.

.

.

.

.

.

.

.

.

.

.

.

.

.

.

.

.

.

.

.

.

.

.

.

.

.

.

.

.
Featuring
Renee' La Viness
Writer, Editor, Instructor, Speaker
Broken Arrow, Oklahoma
.
.
Your school teacher taught you to communicate with the written word. Renee' teaches writing to entertain. There is a big difference. Fiction and other professional writings require the ability to retain your audience for long periods without confusing them.

Through workshops, and as an editor, Renee' teaches the art of writing without all the scary terms. This is much easier for authors who didn't get it the first time or haven't been to school in eons. Understanding why to do something is the biggest part of the battle, especially when the rules have changed. Knowledge creates confidence, and confidence leads to success.
Let Renee' point you down the road toward success.
.
Editing Services
Catch Renee' in Person
(Different Website)
.
Click here to email us.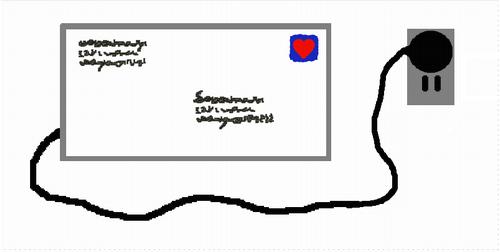 .
Find us on Facebook

.
All images and text on this site
created by JesPiddlin - copyright 2014 and forward.