SECOND ANNUAL
La Viness Short Story Writing Contest
2020
.



Click here to see the 2019 Contest Winners


.
Each year, this contest has a different theme, and up to nine awards are offered. Money awards will be paid in US dollars. Submit as many short stories as you like. More entries means more chances to win, and the award pot grows fatter with each entry, so tell all your friends.
.
SUBJECT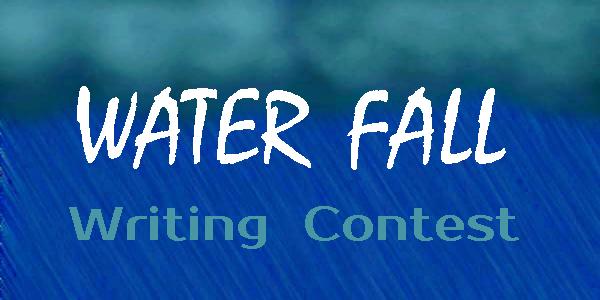 Water and Fall do not have to be the
focal point(s) of the story, but they should be so
important that the story would not make sense without them.
Any type of WATER is acceptable: lake, ocean, puddle,
rain, storm, swamp, sweat, tears, waterfall, water
supply, etc.. The same concept applies for FALL.
.
CONTEST PRIZES
1st, 2nd, and 3rd Place certificates with prize money.
Up to three Judge's Choice certificates.
Up to three Honorable Mention certificates.
.
ENTRY FEE
$5.00 USD per story entry.
Multiple entries allowed.
.
GUIDELINES
Fiction or Nonfiction
Any subject / Any genre
(No erotica, gore, or poetry.)
2000 word limit, not including title
Must be a complete story.
All entries must be UNPUBLISHED* at time of submission.
.
DEADLINE
There will be a submission window from June 1st to August 31st, 2020.
.
More details will be posted soon.
.
Questions about the short story contest?
Email Renee' at critique@jespiddlin.com
DO NOT mention details about your story or title.
.
* UNPUBLISHED = Not published in a book, ebook, audio, website, mass email, or other format that is publicly shared, including online. (This does not include items shared for critique in private writing groups. In fact, we encourage critique before submission.)